Suddenly, we find ourselves in a prolonged period of remote working. For many, this change has offered a shining light on the limitations of their current CRM system. Offering seemingly endless opportunities for improvement and a stark reminder of the importance of the humble CRM.
On the flip side, those with solid, considered systems have been able to continue working seamlessly. In many cases ramping-up sales and managing an unprecedented amount of customer service requests. For businesses in the heath and online food sectors for example, this ability to not only cope, but to thrive has been a matter of national importance.
A CRM system touches everyone that matters to your business, so it has the power to make real changes to your bottom line. We've seen profits double in a matter of months, with the right CRM system. So if you've spotted a weakness in your current system or an opportunity to improve and are considering your next steps, in this piece I share my six key considerations. This hard-earned knowledge comes from 15 years developing bespoke systems for clients across multiple industries.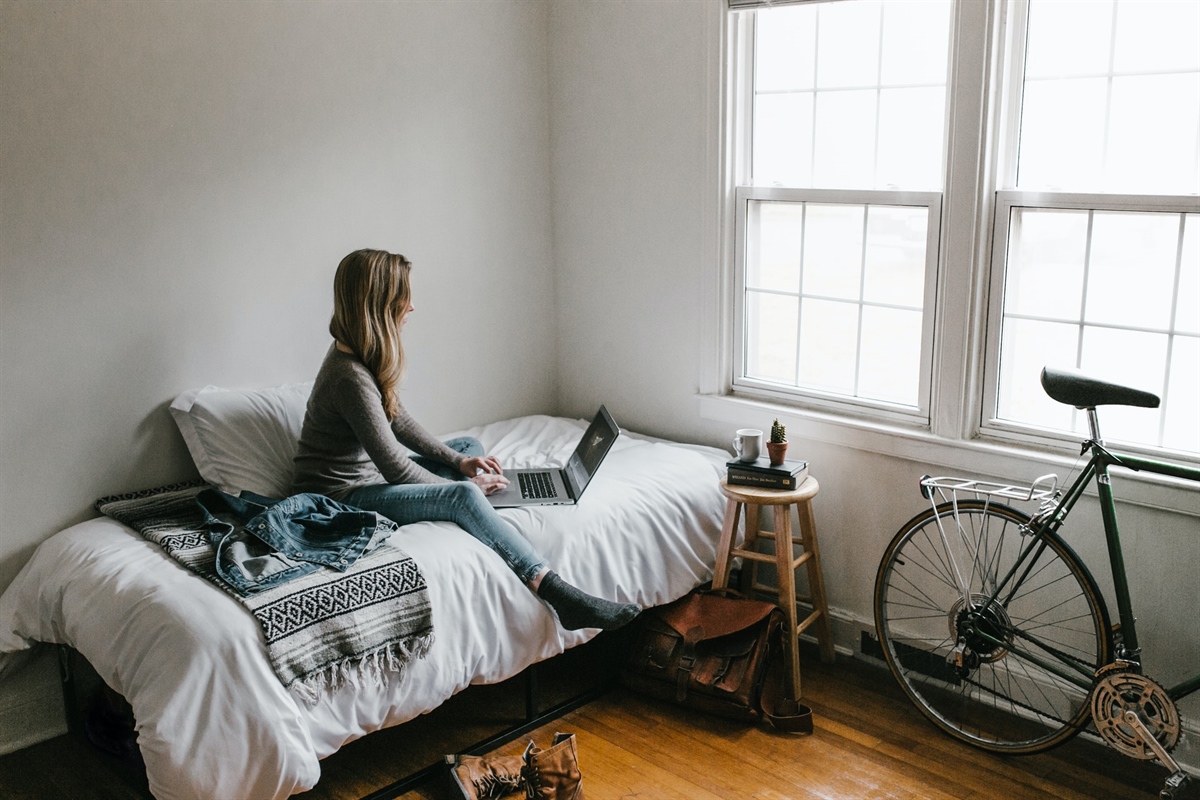 1. Make your CRM viable for remote working.
We were all dropped in at the deep end when the Government made their work from home announcement. Whilst none of us would argue with the reason for it, this doesn't change the fact that the world has kept on turning and customers in both B2B and B2C have kept on demanding, so work must go on.
For some companies, the first hurdle has been a lack of an accessible CRM system. They've either ground to a halt or have had significant issues as they've fumbled through confused and problem-riddled workarounds. These companies will still be unravelling lost and confused data and patience-wearing customers, long after we've all returned to our offices.
But it's not just about being able to access the system remotely. It's about being able to effectively use the system remotely and harness its power to allow you to continue seamlessly in a completely new environment. A good CRM system has the ability to control cross-department working, marketing activity, team workflows, prospect communications and customer service. If your CRM can do all this and provide one reliable view to the whole company, then this aids collaboration, reduces errors and enables timely and appropriate communication with prospects and customers. It's the perfect tool for a disparate team.
However, if all this information is spread out across your business, outside of your CRM, then it makes it very hard to provide clear communication internally and externally. This is true in any scenario, but more so when working from home. Teams can't work efficiently, communications become confused and ultimately customers and prospects suffer.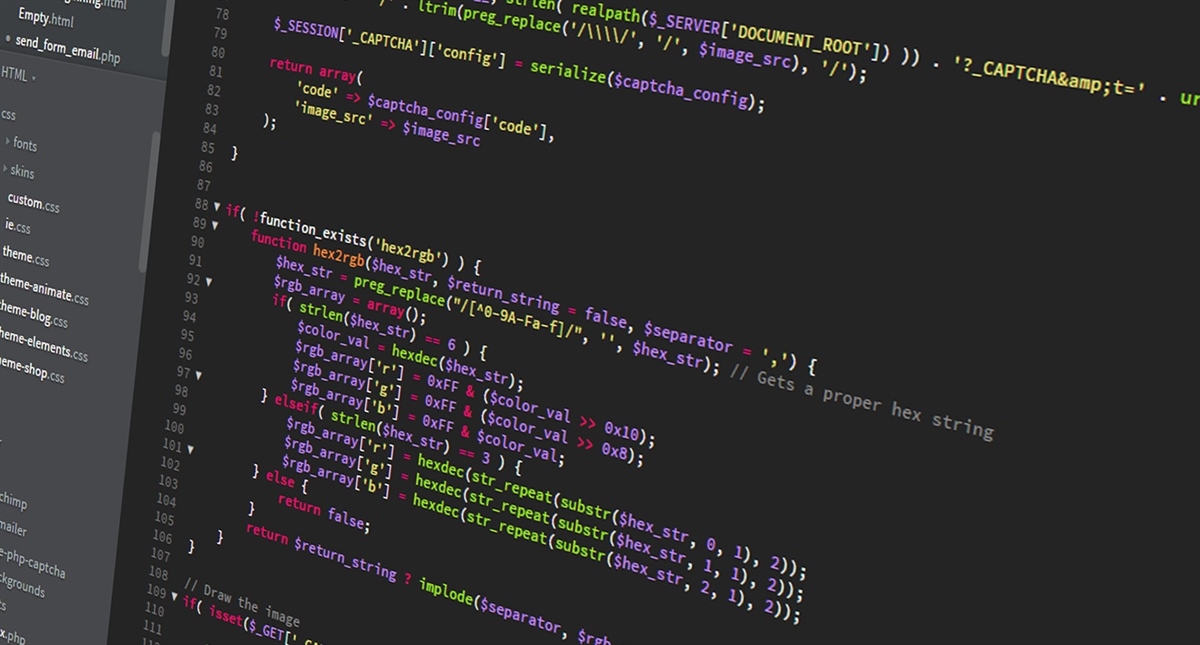 2. Consider bespoke
There can be a comfort in using an off-the-shelf CRM system, you may feel you know what you're getting. But what you're getting is a system that's used by 1000's of other businesses so inevitably it's riddled with compromises. How can one fixed system be perfectly suited to so many unique businesses?
Unfortunately, when the system and your business processes don't align, it's your processes that have to bend to make the system work. This can have serious implications. After all, your processes are what make up your unique business, there's a danger you'll become a cookie cutter version of a competitor. And if you're adapting your processes for any reason, other than it being the best way to propel your business forwards, then unfortunately it's not helping you.
Bespoke software allows you to tailor your needs to the system. Nothing is holding you back in terms of sales, customer service, internal and external interactions and your unique marketing. You can make your system do anything you want and this can really elevate your business to an industry-leading standard. We've seen this happen with many of our clients. Implementing a new bespoke CRM and operating in a completely free manor has enabled them to drive new industry standards.
There's no getting around that fact that a bespoke system will be more pricey up-front. But the benefits will more than pay off the not-so-long term. Off-the-shelf systems will charge you a licence per user. As your business grows, this cost can get unexpectedly out of control and far exceed the cost of a bespoke system that you own.
Or perhaps you outgrow the system entirely. You have no control over the development of a fixed system so it's a very real possibility that over time it morphs into something completely unusable for your needs. In which case you have to fumble around with add-ons and plug ins, or start from scratch, which is costly and disruptive. A classic case of buy cheap, buy twice.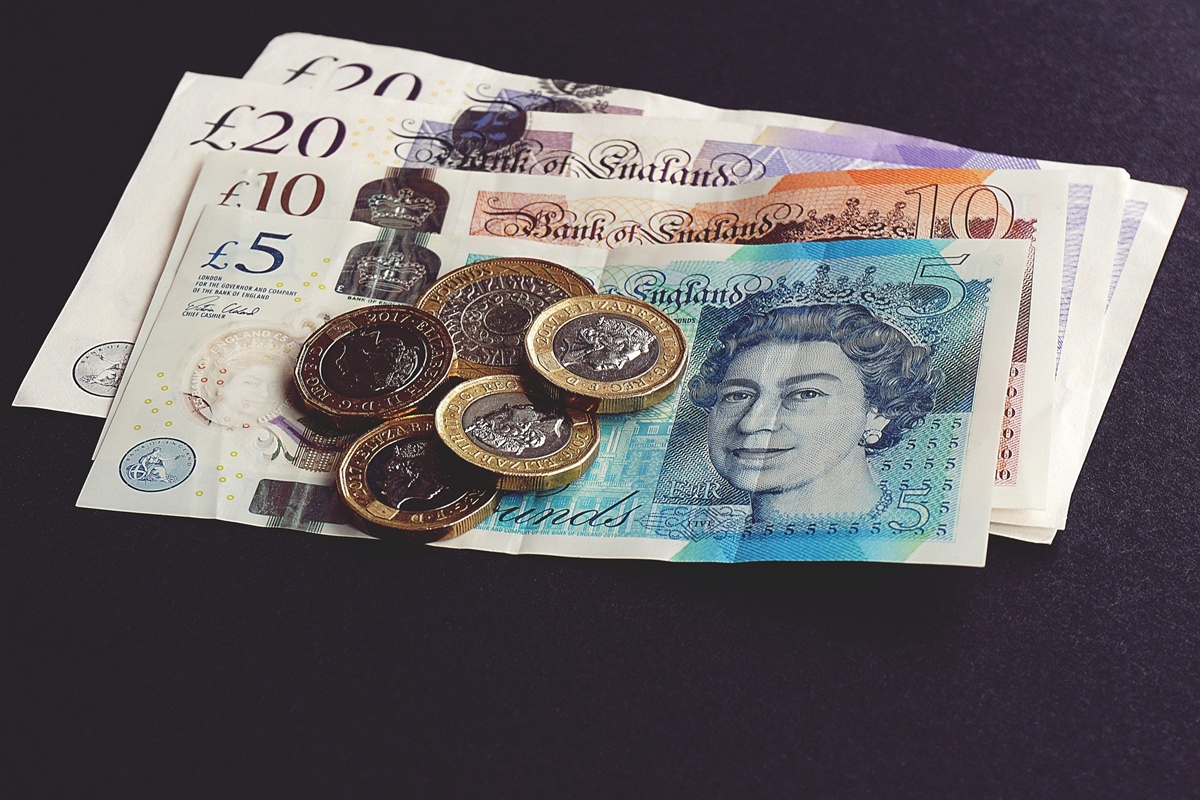 3. Look at value against cost.
I can't over-emphasise the importance of a good CRM system. As I've stressed, through this article, your system records and directs all the strategies and actions you use to manage every interaction with customers and potential new customers. It helps you learn about your customers and optimise marketing and sales activity. Ultimately, if done well, it helps you grow your customer base and increase customer retention, the two main areas that drive profits. Yet often it's seen as purely an unavoidable expense and companies try to save money on design and implementation, rather than looking at the potential value.
It's important to see your CRM system as a significant asset that will undoubtedly bring opportunities to increase revenue and drive stable company growth. This may be an asset your competitors don't have so it's a chance to gain an advantage. When market competition increases, a company using a solid CRM that drives first-rate customer service is going to race ahead. This has never been truer than in today's marketplace where the customer really is king.
All this said, even if you look exclusively at costs, then the right CRM system can actually save you money from the get-go. In most companies, the main overhead is staff, a CRM system can reduce the need for some administrative roles and improves team efficiency.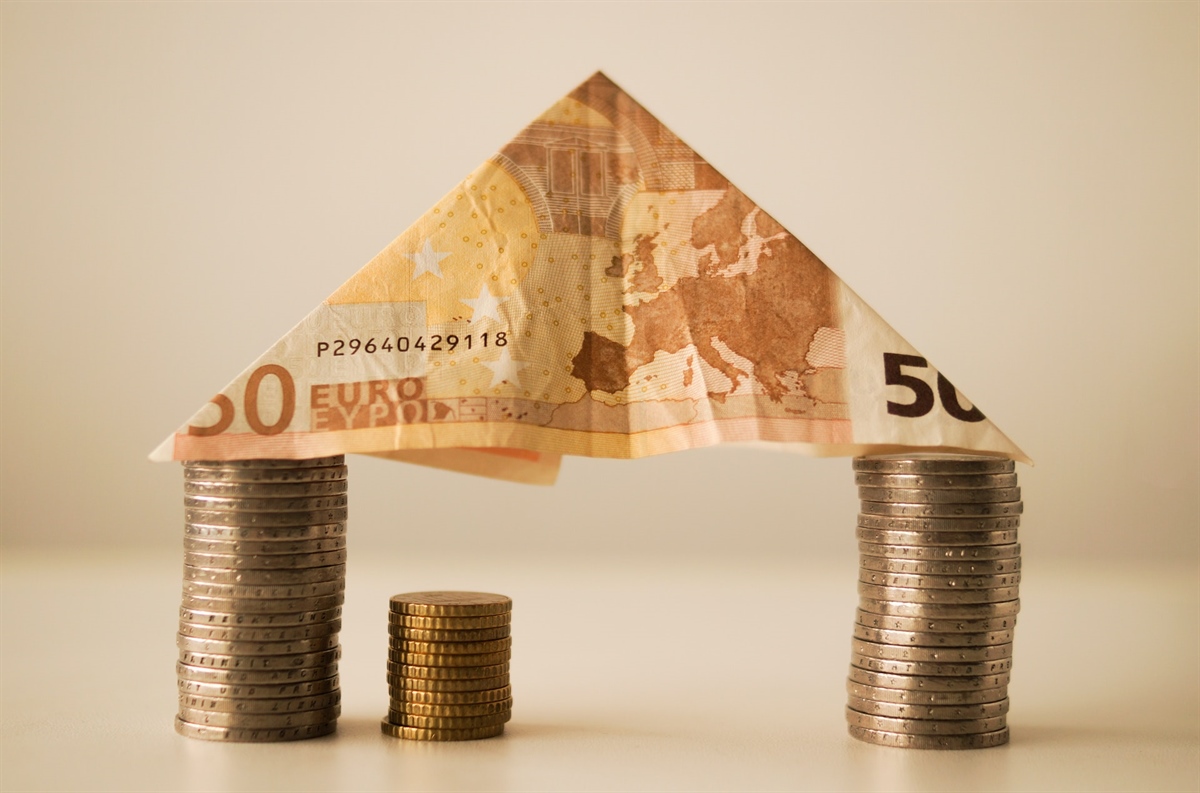 4. Understand your system is a financial asset.
We frequently see this point overlooked, perhaps, because at the time of implementation, companies aren't considering a sale. But if you were to sell your house, you know that landscaping the garden will add value and increase buyer interest. The same applies to your business. The more you invest, the higher its value should you ever want to sell. An effective CRM system that sits at the core of your business will make you far more appealing to prospects and significantly increase your business's commercial value.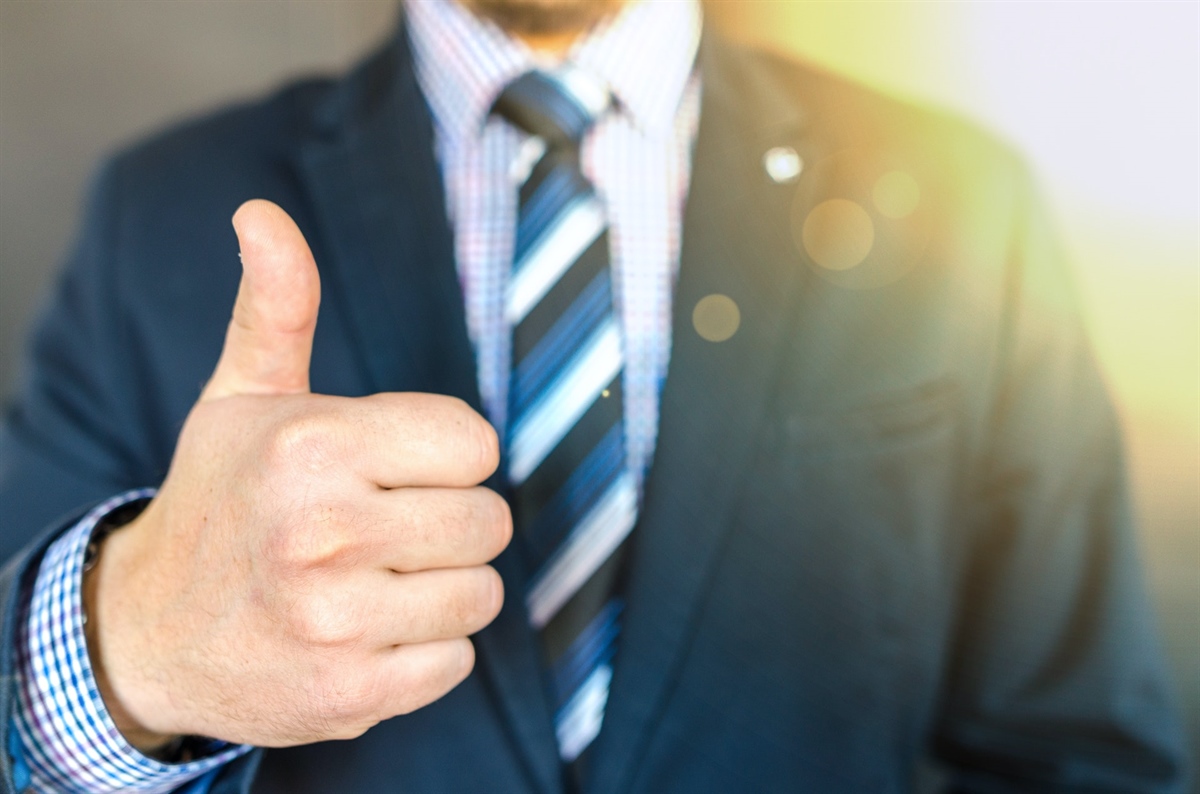 5. Speak to experts
Embarking on a project to implement a new CRM system is a collaborative, cross-department activity, or at least it definitely should be. It's a great opportunity to look at how departments work together and with customers and prospects. As well as what currently sits outside the CRM that should or could be included.
But this is no small feat, and due to the size of the undertaking it's easy to unintentionally, start inventing a system that replicates exactly what you're currently doing.
It's crucial that your system is led by what you want to achieve and not what you currently do with your existing tools. Otherwise, you'll pass on the same limitations that you're so keen to move away from.
Working with an experienced consultant and development team will help you whittle out new opportunities within your existing processes. Years of best-practise experience mean the right team know what questions to ask and how your answers can help shape your system's design. Plus, they've seen what has worked for others and this knowledge can make all the difference to your system design.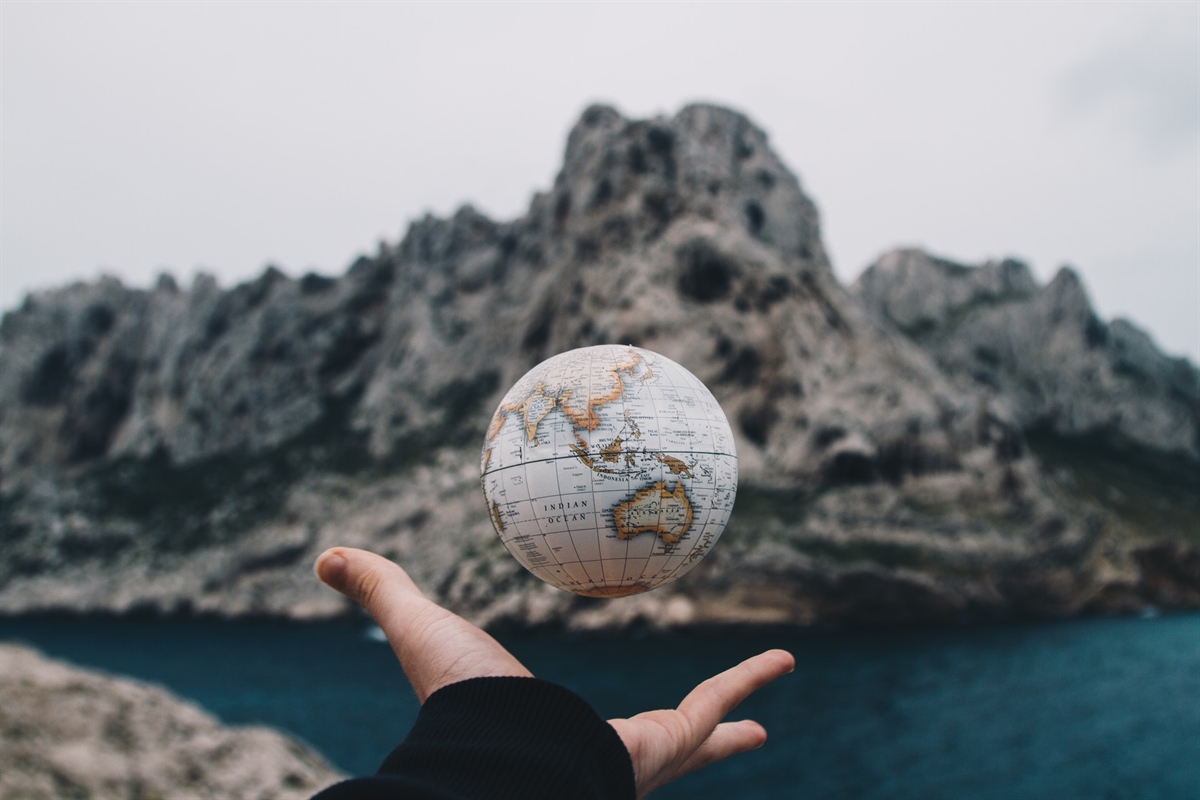 6. Make your system scalable
I have touched on this throughout this article but it warrants its own point. It is crucial that you consider how your system will scale. Not only in terms of new employees but evolving processes and potential diversifying within your operations. A system that can be as agile as your business is a huge asset. Not only can it save a lot of money and disruption, but it can make sure your business can remain agile and make the most of new technologies and opportunities.
I hope this article has helped. At ACS, we frequently see mistakes in these areas and one (or a combination of the issues discussed) are often why our customers have come to us to design something bespoke. If you have a CRM project that you'd like to discuss then please get in touch.
I'd be happy to share my advice over a (virtual) coffee, with no commitment or chasing phone calls afterwards. Implementing a new system is a big project and I'm happy to help you get it right.