There's some confusion over the origin of the phrase "the customer is always right". The most likely contender being, Chicago-based retailer, Marshall Field way back in 1905. So the importance of great customer service is not a new phenomenon. It is however, never more vital than in today's competitive, customer-driven world, where the customer reigns king in both B2C and B2B markets, and outstanding customer service is increasingly expected as the norm.
If you don't communicate with your customers as quickly and efficiently as you can, on their terms and at their convenience,then it's likely a competitor will. Whole industries, such as banking and healthcare, have been disrupted based purely on making a service easier and more accessible for the customer.
As Co-Founder of ACS, a software development company, I've seen many of our clients introduce a customer portal and vastly improve their customer's experience, whilst also streamlining business operations.This has allowed them to take on more new customers and improve customer retention. In this article, I share the key benefits of introducing a portal,some you may not have previously considered.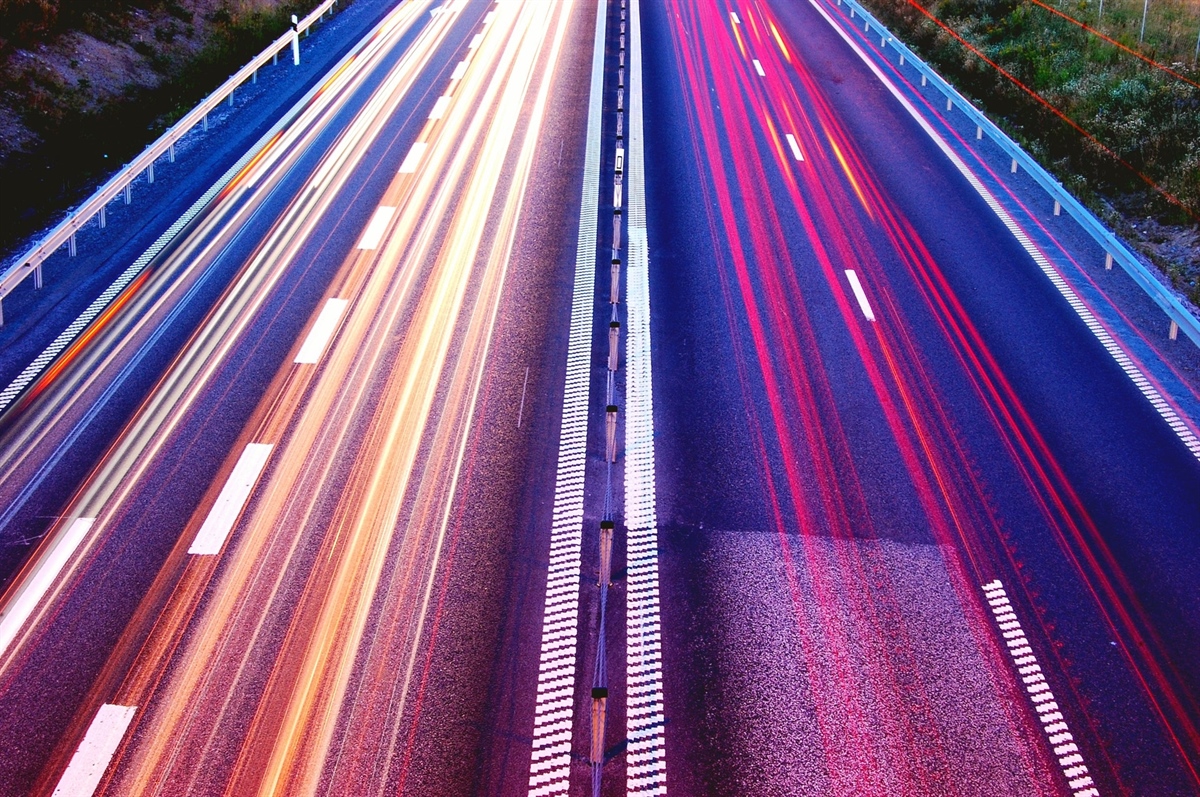 Streamline and improve business processes.
Customer portals aren't just for the customer, although they should be driven by customer needs. Portals can be integrated with a business's core systems, such as CRM, ERP or accounting packages. This means that you can automate a lot of what would have previously been a manual task. Information can, and should, be transferred between these systems seamlessly and in real time, so you and your customer have complete visibility.Plus, this automation leaves little room for error, as things aren't simply forgotten about.
This all serves to remove time-consuming and costly data entry and eases the accounts-input needed to process payments for example. Both you and your customers gain a clear understanding on what's been paid and what is to-be paid. Plus, correspondence within secure online portal is safe, protects your and your customer's data.
Everwell Occupational Health, a client of ours, implemented an online portal and immediately reduced admin needs. But more importantly, the time it now takes to on-board a new client and get their referrals sent to health professionals, a core activity of their business, has more than halved.This means they're very appealing to new clients and have removed limitations on how many new customers they can process at a time. A true test of this has been the Clovid:19 pandemic. Their online portal has enabled customers to self-manage some elements and track their own referrals to GPs and hospitals.This has been instrumental in their ability to seamlessly meet radically increased demand.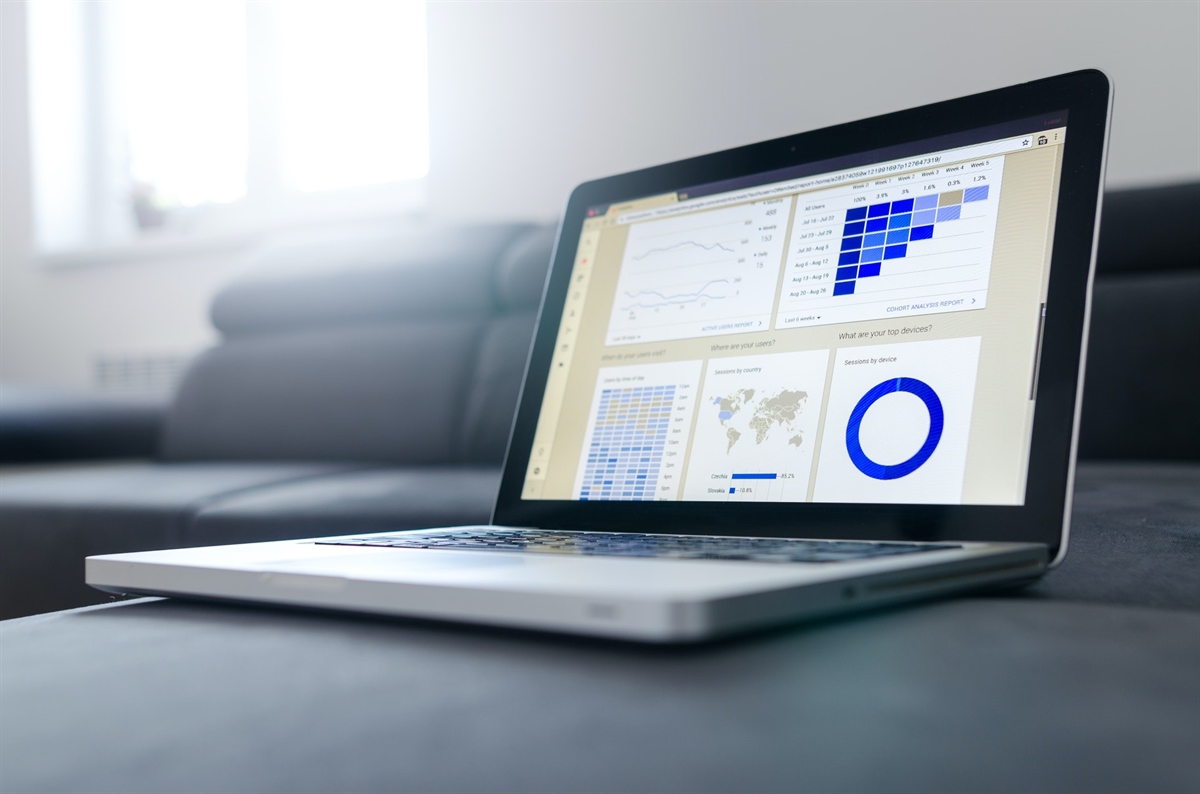 Affordable customer centricity
Being customer-focused is vital to attract new customers and retain existing ones, but it isn't cheap to provide support for constantly evolving customer needs.
A well-considered, secure customer portal should increase customer satisfaction by providing them with additional benefits. These may include;live access to vital documentation, information on payments, updates on deliveries or referrals and crucially, offering 24/7, 365 days a year support via tailored self-help articles and secure one-to-one messaging.
The cost and time needed to provide this level of support, potentially across multiple time zones, in any form other than an online portal would be astronomical. Yet with a portal, all this value can be added whilst actually saving your business money by easing pressure on other areas.
Plus, if your competitors don't have a customer portal, the customer will see this a key differentiator and it's likely to push them in your favour. This always-accessible, self-help, digital attitude is common place now. Many people, especially millennials and younger, prefer to find the answers themselves, rather than make a call or engage in social help channels or live chat. For example, do you know anyone who phones their bank for a balance update, rather than checking on their phone?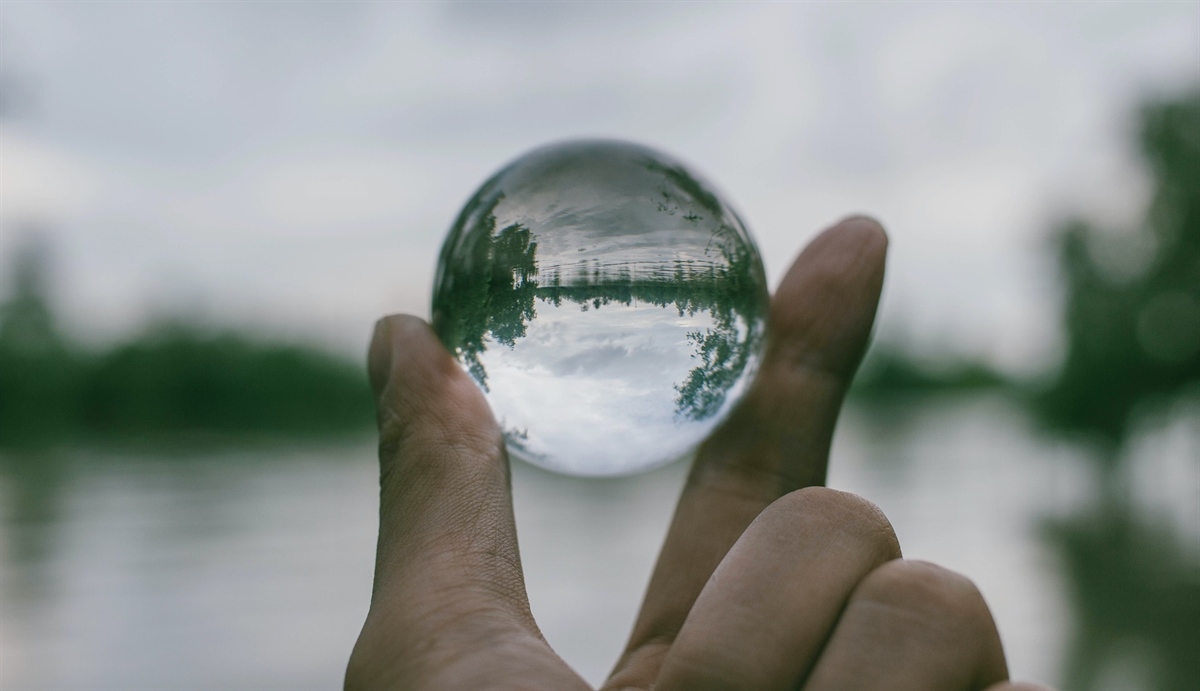 Customer transparency
We all accept that in reality, the customer isn't always right. Having a customer portal brings a degree of transparency to customer and business relations. The customer gains transparency on their account, their policy, their delivery or whatever it may be they're tracking and you gain visibility on what's happened on the account to date. If there are any issues, then having a record of this history means you can see where problems arose. You may spot that this is frequently the same place, evidence there's likely a serious issue in your business which needs addressing. Identifying this early, before too many customers suffer, is vital to your business's future.
Alternatively, you may spot that a customer is unnecessarily aggrieved, having this clarity allows you to politely highlight that all demands have been met. You can also look at data on behaviour within your portal over a period of time. This visibility let you see where customer a re continually needing support or perhaps where they seem to be getting a great deal of value and possibly where sales messages are particularly effective. Your portal can continually feed you this vital customer feedback,which can help shape your business for the better.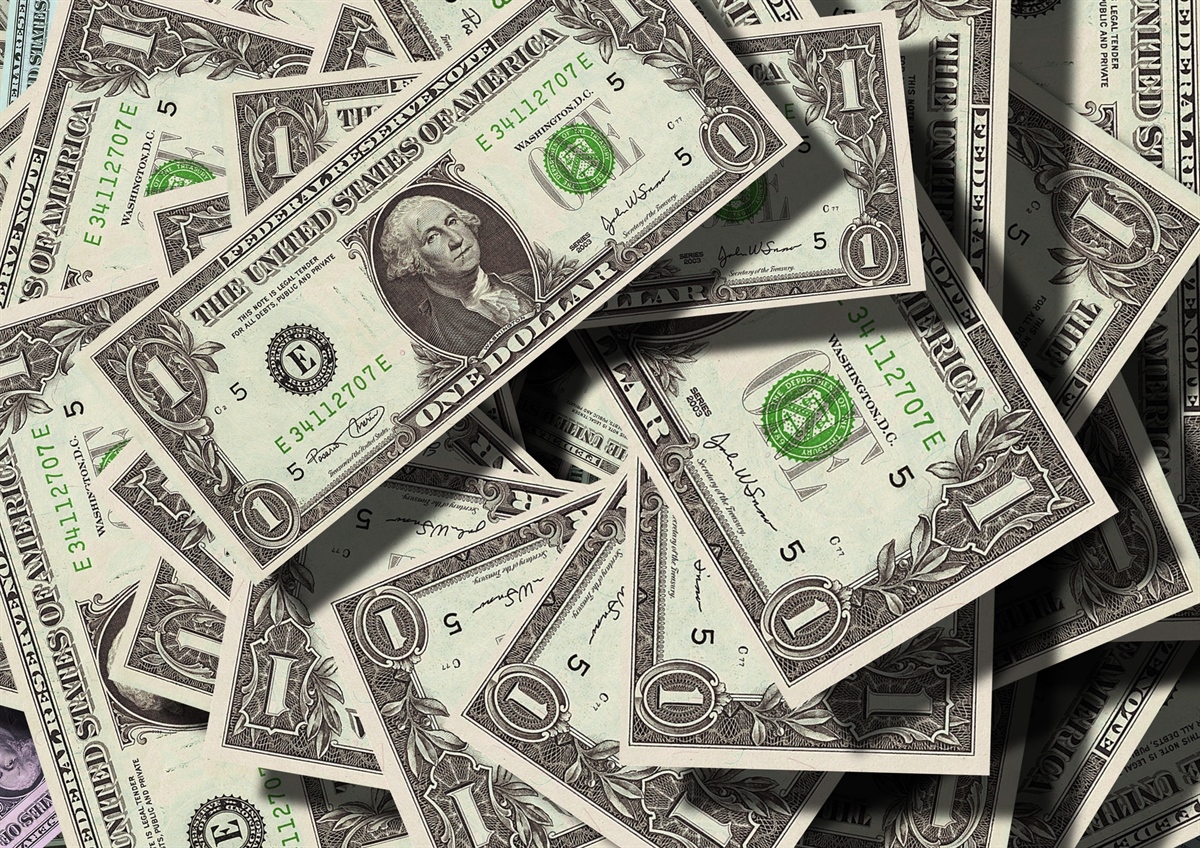 Up-selling opportunities
Portals provide you with a valuable opportunity to deliver tailored sales messages to your customers, without the need for a more-pushy call or email. It's a subtler approach and due to the data contained within portals,often the messaging is much more relevant and more appealing. Rather than taking a punt, you can sell complimentary products and add-ons that will genuinely offer some value to the customer.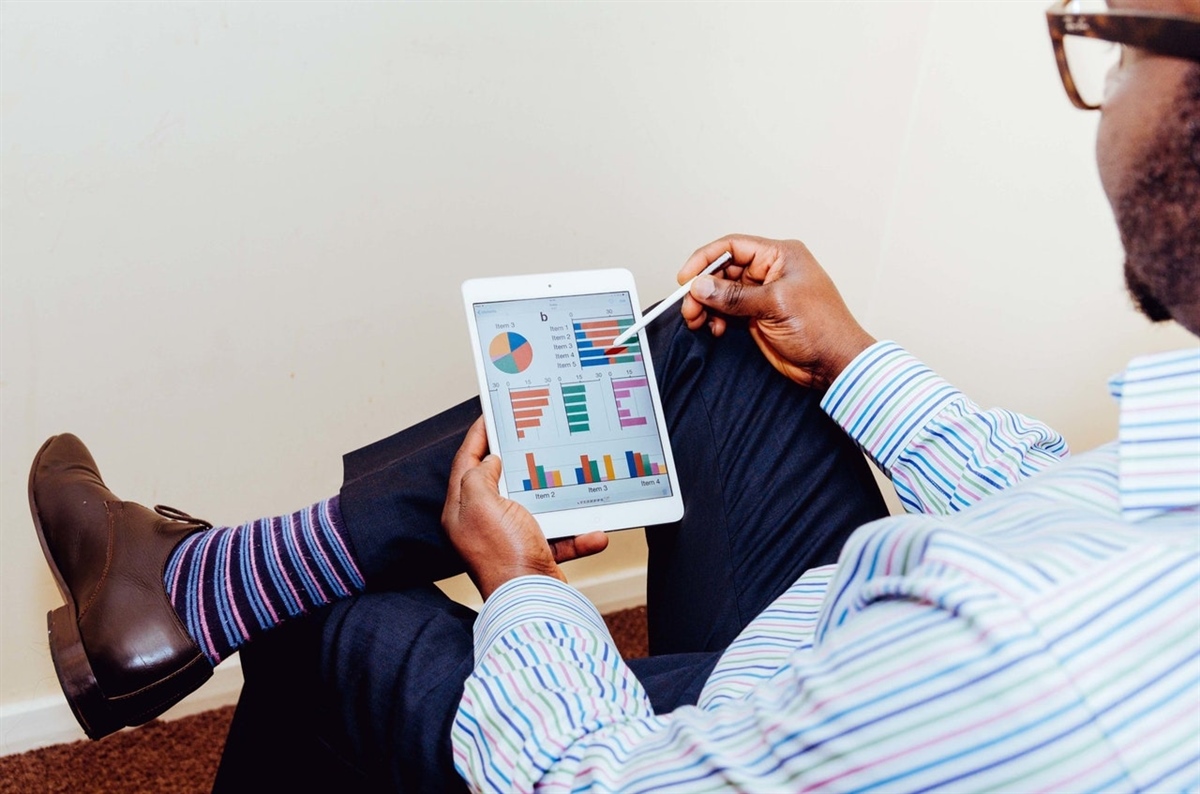 Customer Portals for B2B and B2C
Often customer convenience-driven initiatives are primarily considered for the B2C market. But this is something savvy B2B marketeers are capitalising on and changing. Whether you're selling something to one consumer or a business, clarity, transparency and simplicity are always going be key. There's no reason this should be ignored for the business market.
You could argue, as business customers are usually more lucrative with bigger sales spend and often more complex demands, then these key drivers are even more crucial. So a customer portal should never be ignored for B2B markets as you have an opportunity to add potentially even greater value.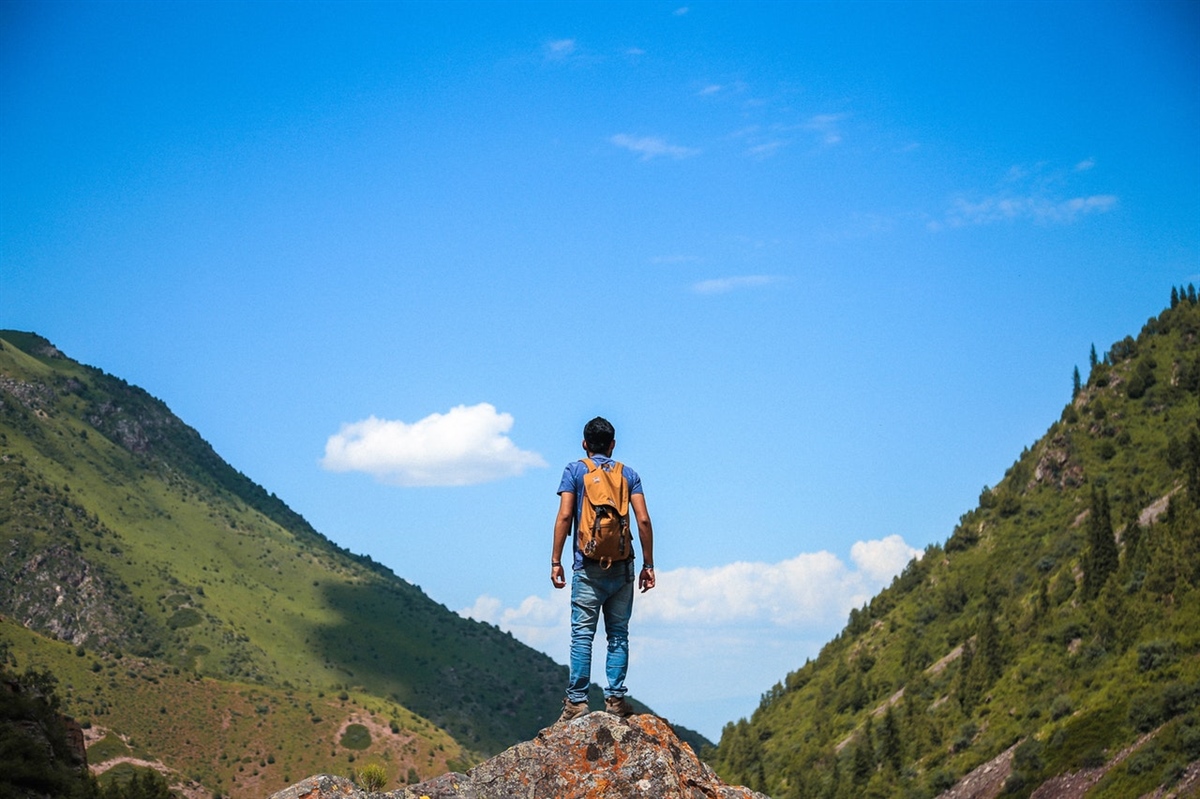 Pioneer and become an industry leader
A customer portal really can do this for your business. A portal is a bridge between the customer and the service provider,changing the dynamic of this interaction can have radical implications on the service delivered.
For example, GP services such as "ask my GP' have revolutionised this traditional service with secure online portals for booking and delivering video appointments with GPs. And then raising and tracking referral documents. The service is available anywhere, anytime,perfect for example if you're abroad. It's an ease and transparency that has been so missing with traditional NHS legacy systems. Now many NHS GP surgeries are using online portals themselves for simple health enquiries. Often meaning there is no need for a face-to-face appointment. Ask my GP hasn't changed the service on offer or the need to follow certain protocols such as referrals. But how they deliver the service to the customer has pioneered a change in the industry.
Our clients, miProgram, pioneered changes in the property lettings industry, specifically around the laborious process of producing inventories. Inventories often have to be done multiple times during a tenancy and they're arguably the most time-consuming aspect. As well as producing them at the property and typing them up in the office, there's liaising between tenants and landlords. miProgram enables agents to do a complete inventory at the property via an app. The app works offline and the inventory is immediately visible via the customer portal. In this portal, tenants can see and sign the inventory. And landlords can see this and other crucial lettings documents as well as the property's complete history. miProgram is now regarded as the number one system for property inventories and is used by multiple high-street letting agencies.
I hope this article has got you thinking about what a customer portal could mean for your business and your customers. We have genuinely seen significant, positive business changes with the introduction of a portal. So if you've identified a need to introduce or improve an existing portal, really think about what value you can add to the customer and start your designing there. And the sooner you can get one actioned the better as one thing is for sure, customer expectations are only going one way, up.